Five things, Nashville and beyond, that I'm currently trending:
1. The "It" shoe for Fall 2011, the Miu Miu glitter bootie.
It seems like every time I open up a September issue of any fashion magazine, these babies are adorned on the feet of models and actresses, adding touches of elegance and pizzazz to any ensemble. Available in a variety of colors, these glitter booties retail for around $895, and I'm pretty sure I need these on my feet. And while these bad boys are best paired with silk and chiffon dresses, if I owned these, there's a good chance I'd wear them every day. Jeans, t-shirts, work slacks... these would never come off my feet.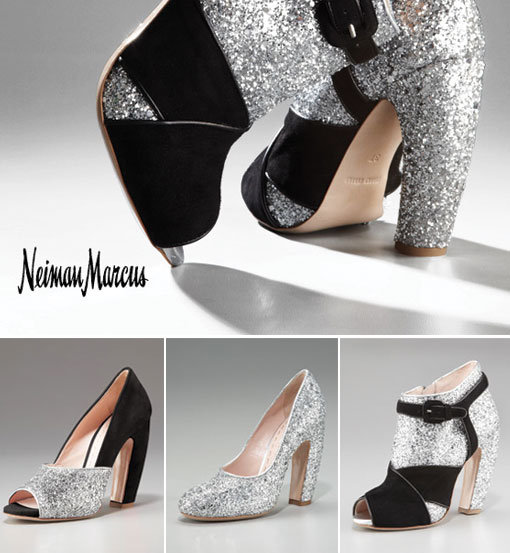 Stone Ring COCOA AMETHYST Crystal Cluster $20
While in an attempt to find a ring similar to the beautiful black agate River Island piece I recently lost, I stumbled upon Etsy dealer Larkin and Larkin. The Providence, Rhode Island jewelry designer creates gaudy cocktail rings that could easily fit with the pieces sold at Pangaea, and compared to many stone rings I've seen, are definitely affordable. With prices from about $16 to $58, these budget friendly pieces can add a little sparkle and extra oomph to any wardrobe.
Crystal Cluster Cocktail Ring Raw Pyrite $40
Agate Slice Cocktail Ring PETRIFIED WOOD Adjustable $18
3. My new Paco Underhill book.
I recently ordered this book off of Amazon and am giddy with anticipation. I am absolutely OBSESSED with Paco Underhill, founder of marketing research company
Envirosell
. His
Why We Buy: The Science of Shopping
is my favorite book of all time, and I even make my students read it for the Art Institute's Consumer Behavior course. My research background is in consumer behavior / shopping behavior, specifically concentrating on the Millennial generation. I've talked Paco's books up to several of my instructors and friends who have read them and altered their business strategies, even slightly, according to Paco's suggestions. Seriously, if you've never read this stuff, get on it.
4. Stella McCartney Sheer Polka Dots
Another "It" item for Fall, Stella McCartney's sheer polka dot pieces have been photographed on the pages of W, Vogue, Harper's Bazaar, and Marie Claire.
5. The Opening of Nordstrom.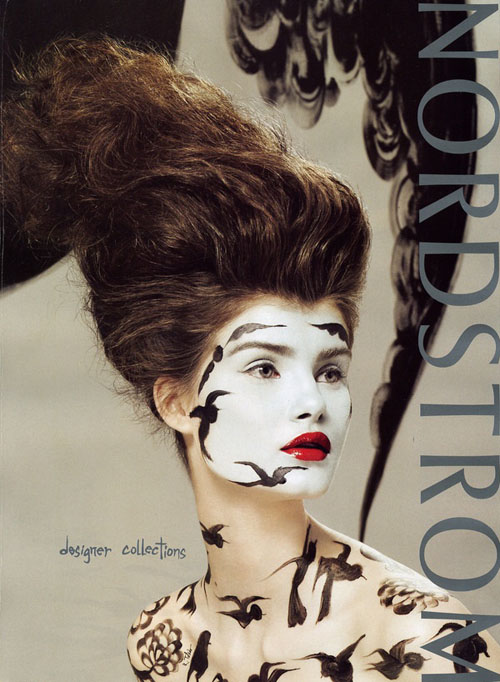 Seriously, need I say more?